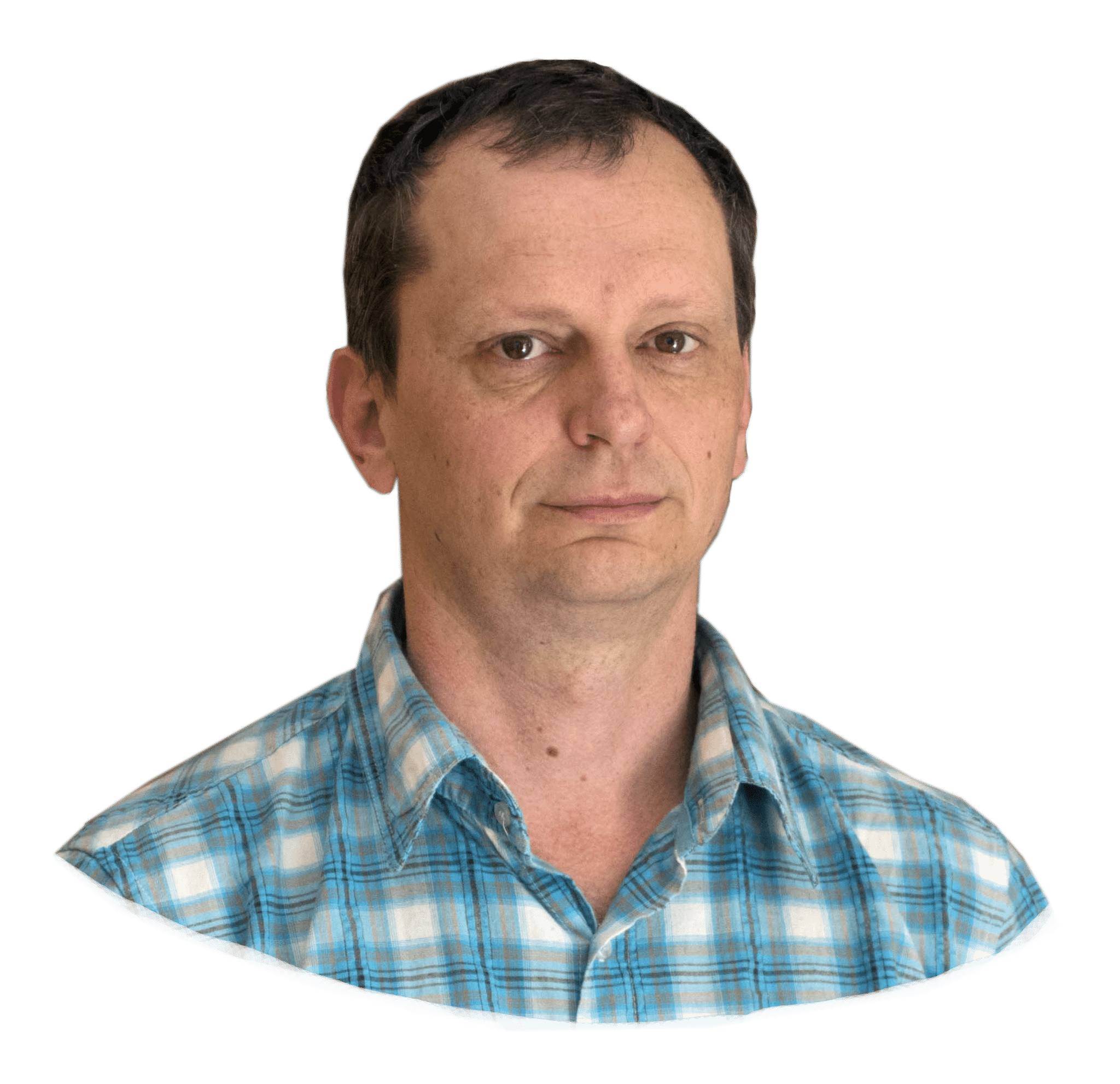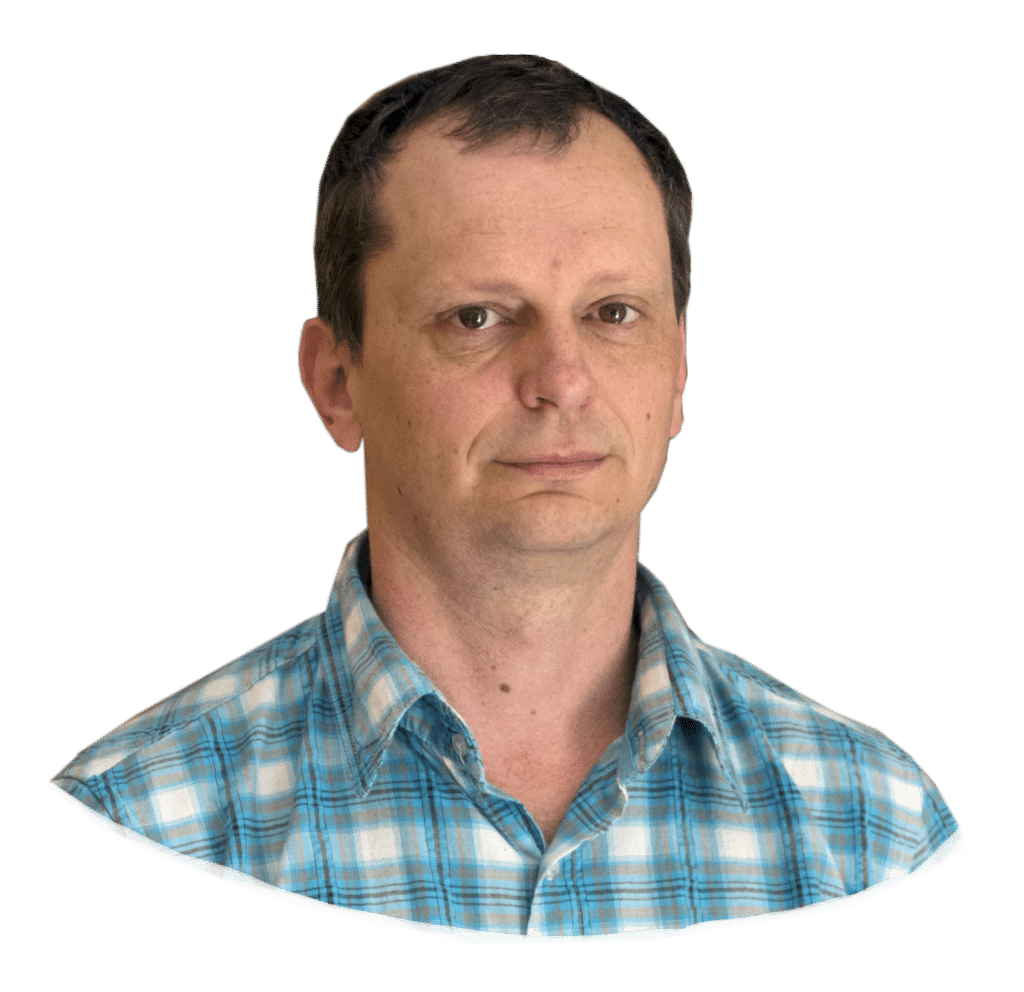 Our Story
EPCI Academy was established in 2020 by Dr. Tomas Zednicek as a response to the World's pandemic situation that limited face to face meetings including live conferences, webinars and other events with knowledge exchange, learning and inspirations.
Motivation
Passive electronic components are often considered as something simple, but its misuse or failures may cause complete system critical failures. Wide awareness of passive components technology, features and capabilities may become more and more a critical building stone for future electronic systems.
Tomáš Zedníček Ph.D.
Electrotechnology Degree by Technical University of Brno,Czech Republic in 1993
Ph.D. in Tantalum Capacitors in 2000> 21 years working for tantalum capacitor manufacturer> 15 years in position of Worldwide Technical Marketing Manager
more than 60 technical papers and 1 US/international patent4 outstanding/best award technical papers at CARTS passive component conference
2005 Dr. Zandman award for a great contribution to passive component industry
Lecturer of capacitor technologies, presentation skills and inter-culture communication
July 2015 – Founder of the European Passive Components Institute
Our Mission
EPCI Academy to become a premium educational resource on passive electronic components